Do you have a particular idea to make this evening unforgettable?
Want to add a more personal touch to an occasion that is important to you?
We are at your disposal and will do our utmost to satisfy your request. Do not hesitate to let us know. The price will be studied according to the request that you will make us.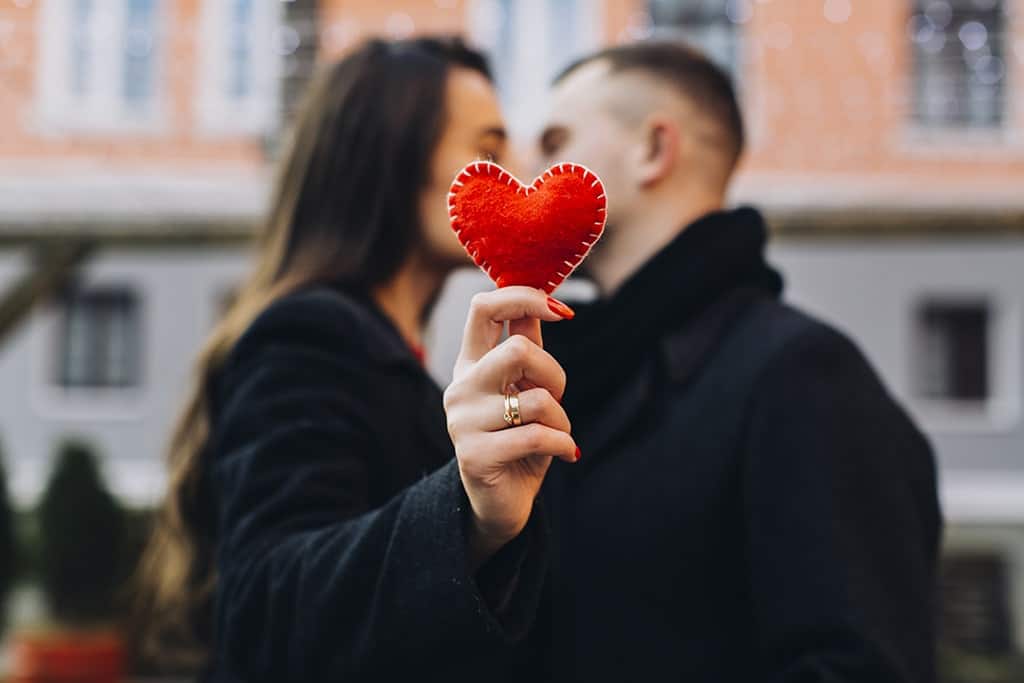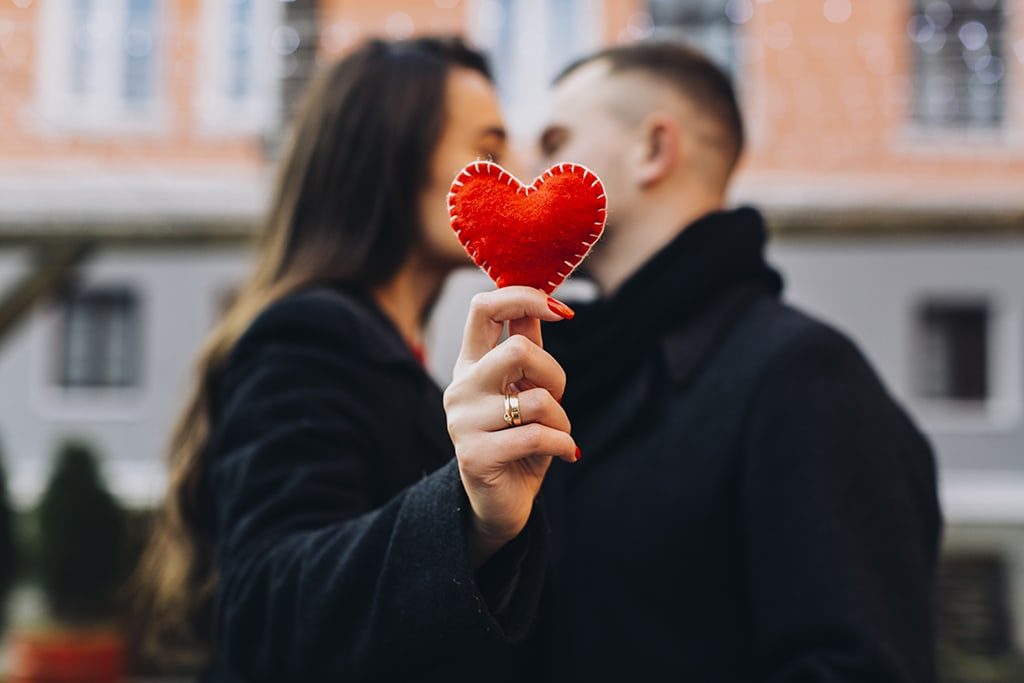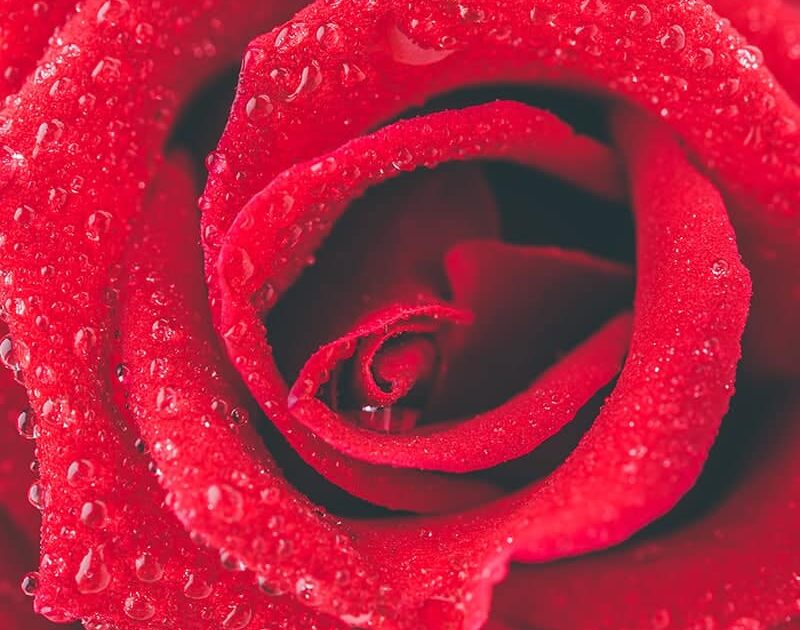 If you wish, before your arrival in the suite, we can place a bouquet of flowers and a personalized card with the word of your choice. Or if you prefer to offer it yourself, we can also hide it in the following by telling you in advance where it is so you can surprise when the time is appropriate!
We offer 3 types of bouquets of beautiful red roses:
2 red roses: 12 euros
6 red roses: 30 euros
10 red roses: 55 euros
Otherwise, if you want to offer him a personalized bouquet with his favorite flowers, we invite you to specify your request via the contact form. Prices vary depending on the size and style of bouquet.
Immerse yourself in the frivolous world of the City of Light with this box celebrating French romanticism and its naughty Paris game of the 30s.
This box contains:
A naughty Paris game
A feather duster
A "Ring for a Kiss" bell
A black garter
A large satin headband
An ephemeral tattoo
Two bracelets to offer
A mini massager vibrator
A privacy kit
Price of the Lovebox Seduction: 55 euros TTC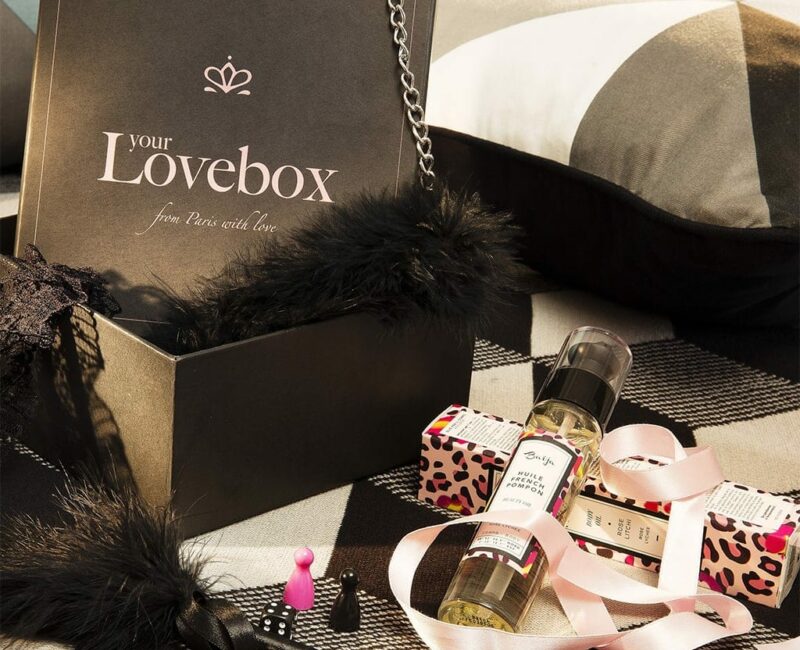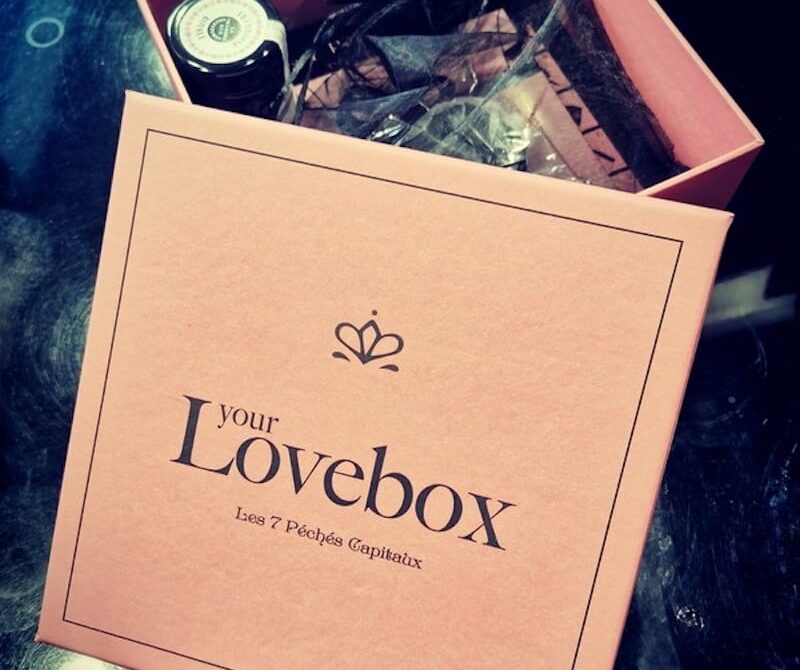 Stop drifting in love!
Seven sins in seventh heaven, there is only one step! Gluttony, Envy, Lust … It will be impossible for you to resist temptation.
This box contains:
The game of 7 deadly sins
A pair of elegant handcuffs
A raspberry jam with Champagne notes
A pair of burlesque nippies
A naughty whip
A vibrating ring design
a mini vibrator masseur.
A privacy kit
Price of the lovebox Escape: 55 euros TTC
1 BOTTLE OF CHAMPAGNE TO SPARK YOUR NIGHT !
Price: 50 euros a bottle of champagne 75 cl.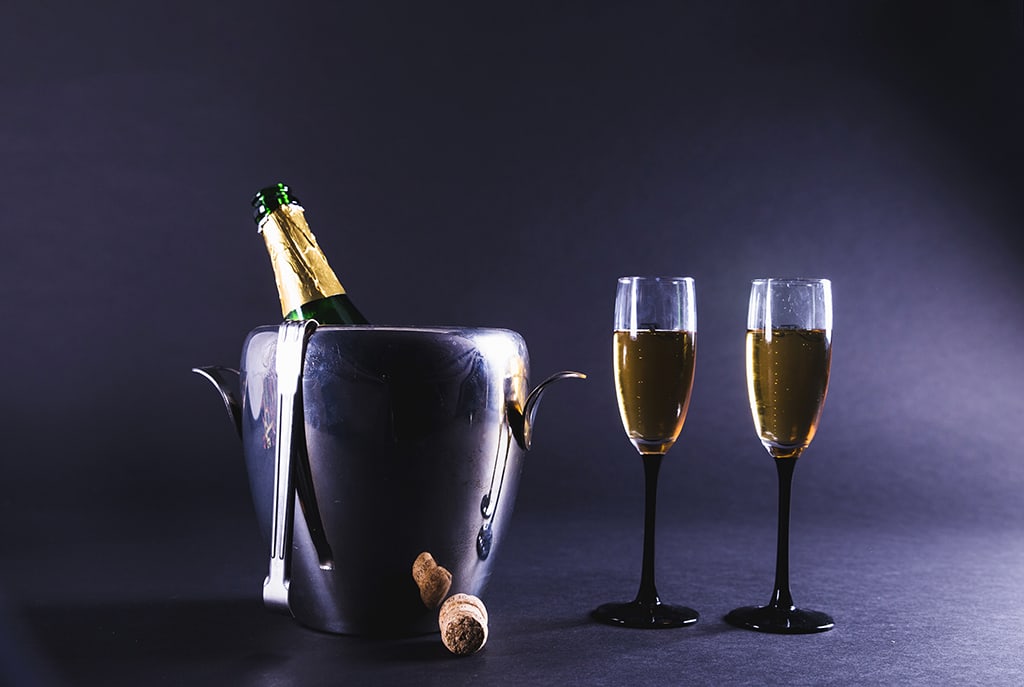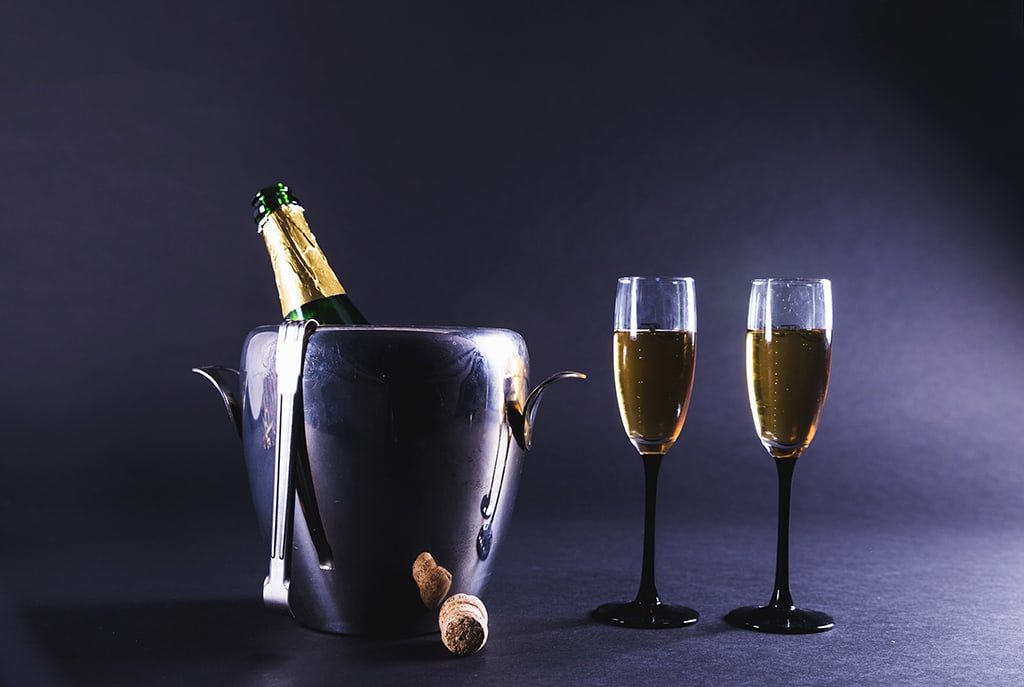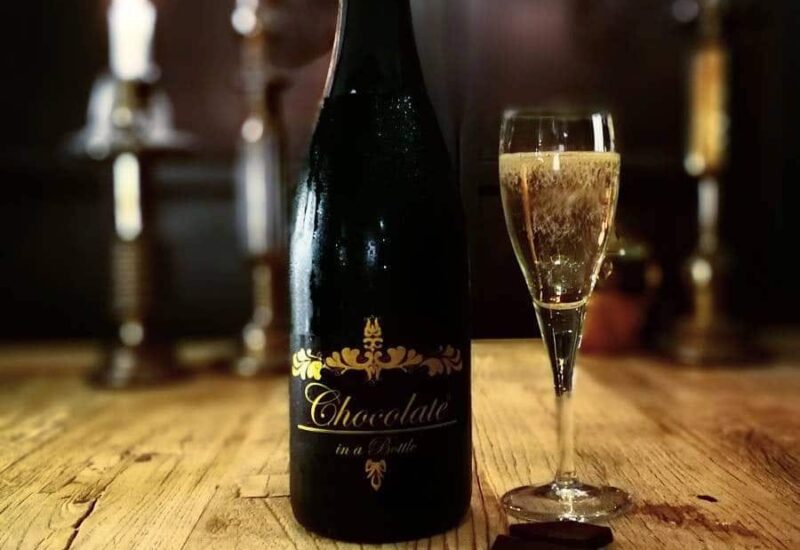 WHITE WINE CHARDONNAY CHOCOLATE FLAVOR AND HAZELNUT ...
Chocolate in a bottle is a gourmet drink, the fruit of a delicate blend of sparkling white wine, natural extracts of cocoa and hazelnuts.
Shiny dresses with golden highlights.
In the mouth, the delicate aroma of hazelnut is enhanced by a chocolate note due to cocoa.
Savor this very fresh elixir with desserts and ice cream, made with chocolate or fruit.
Price: 30 euros a bottle of white wine Chardonnay cocoa and hazelnuts 75 cl.