Magical Night
Give yourself a break from time
Lose yourself...
...in an exotic and subdued lighting atmosphere
Absolute relaxation
Rejuvenate in an idyllic and intimate setting
Romantic getaway
Forget the stress and hassle of everyday life
WELCOME TO RÊVE D'AILLEURS
A charming room entirely designed to make your evening or romantic weekend a timeless moment. Unusual place unique in its kind where you are the only guests during your stay, This suite of 150m² offers all the ingredients for a moment of pure pleasure : indoor heated pool, fireplace, jacuzzi, four-poster bed …
Immerse yourself in the indoor pool heated between 26° and 28° all year round. Directly overlooking your room, this
8 x 4 meter indoor pool is fully privatized
and invites you to relax in complete privacy. You can enjoy it at will during your stay. She's waiting for you …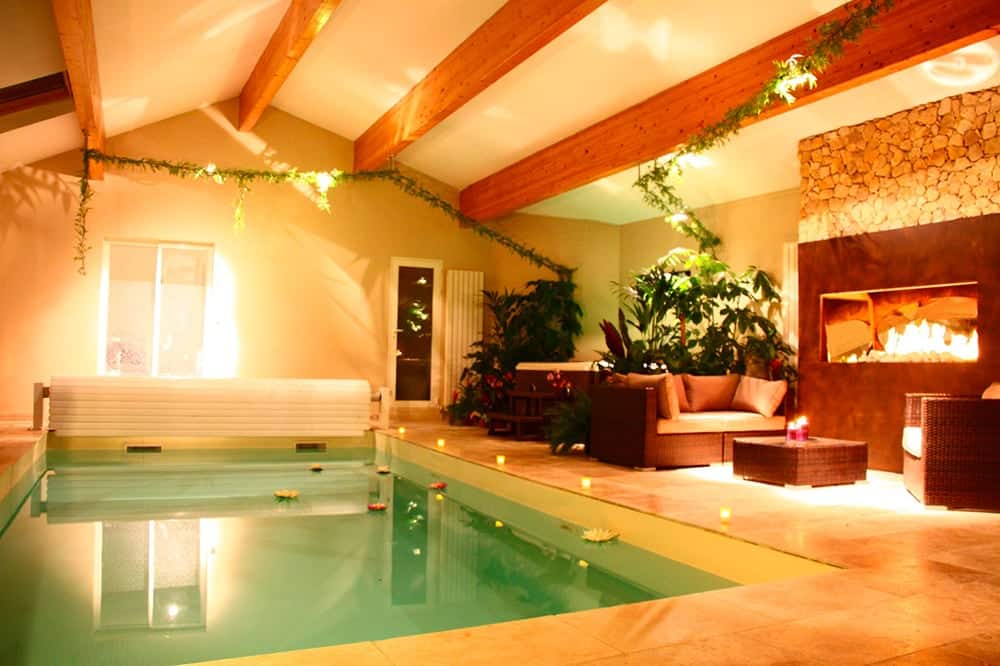 Also at your disposal in the relaxation area, a private professional 72 jet spa heated to 37° to allow you total relaxation in a subdued lighting and tropical atmosphere.
Let yourself be overwhelmed by a feeling of well-being, relax and enjoy the spa at will all evening and when you wake up the next morning… What happiness …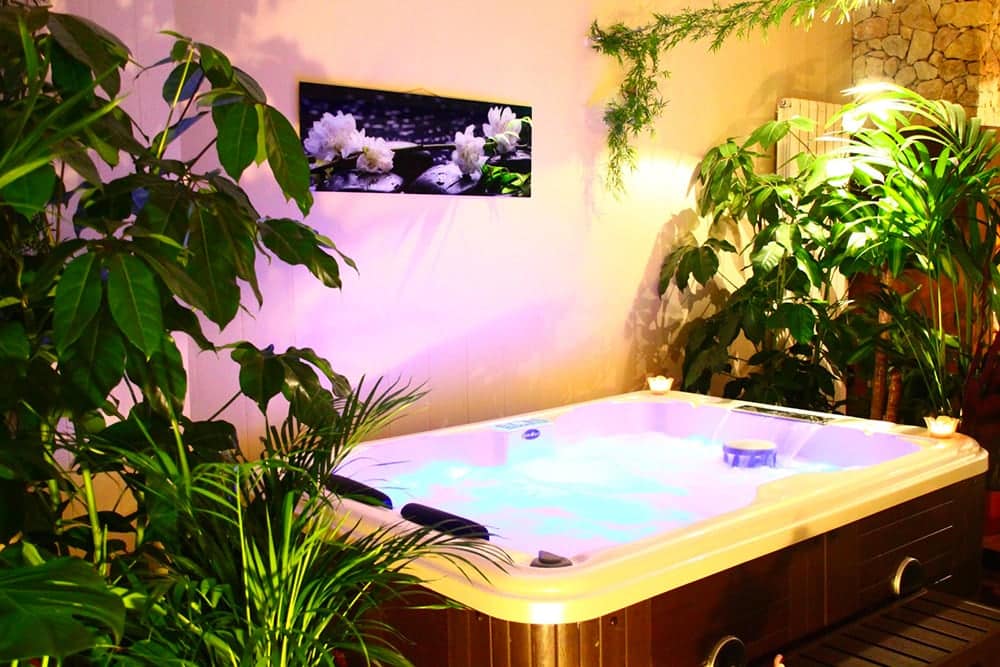 You do not want to leave your Suite for dinner ?
We will be happy to prepare one of our slate served with our welcome cocktail Rêve D'ailleurs.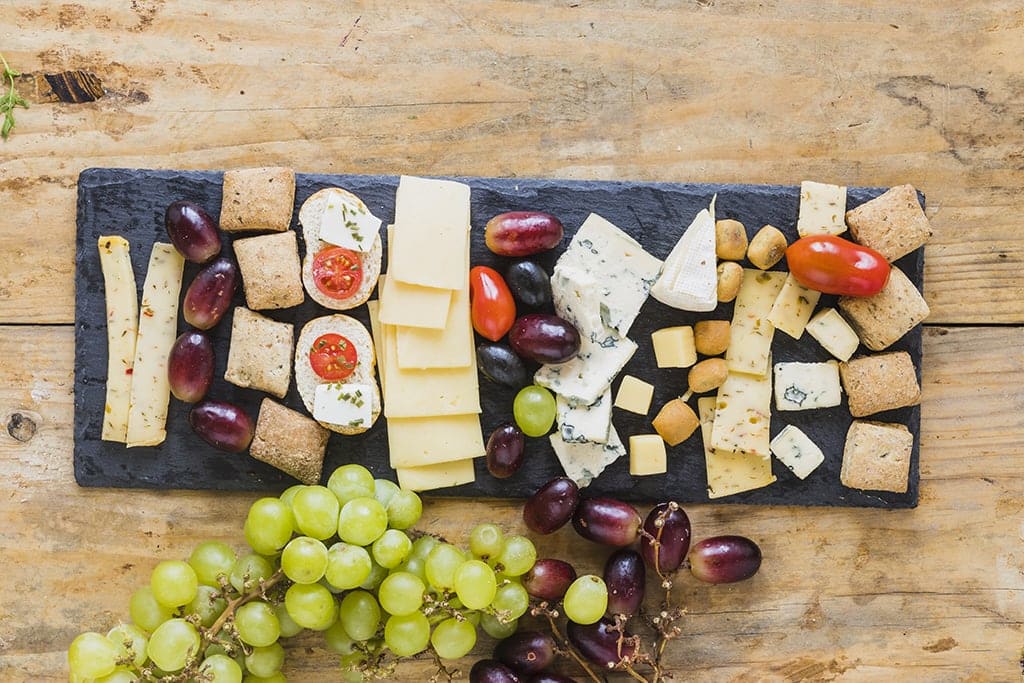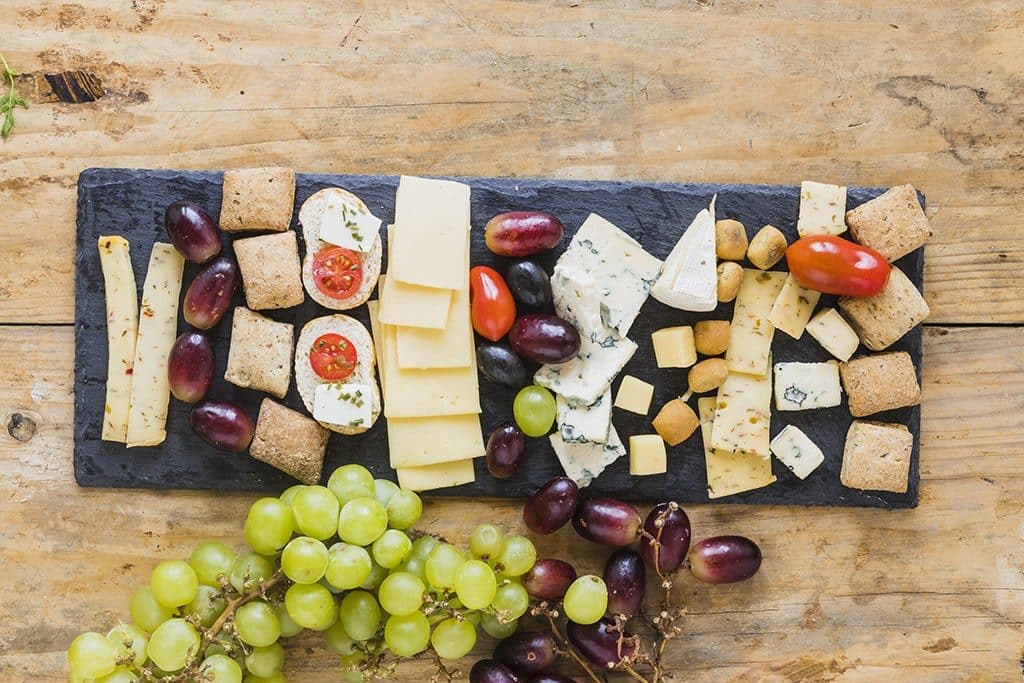 TREAT YOURSELF WITH A MASSAGE
To complete your relaxing break, succumb to the benefits of massages… During your stay, you have the opportunity to have a massage in turn or duet in your room facing the pool … Discover our
selection of massage
…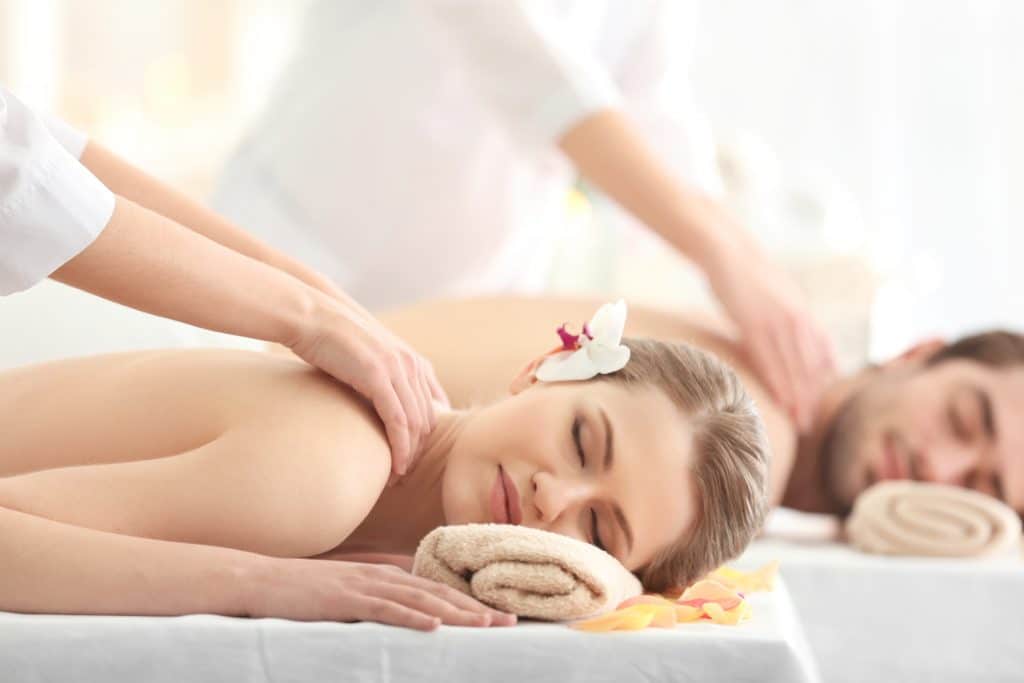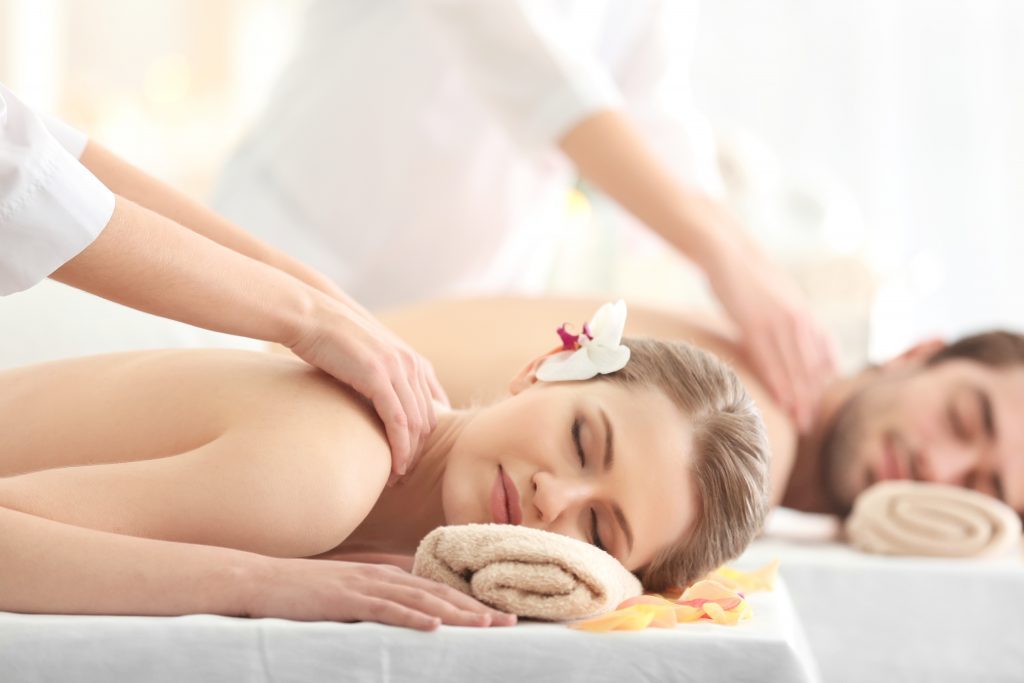 Wahou … beautiful and magical, even more beautiful in reality than in the pictures… A perfect place to spend a moment with his soulmate. Thank you for the welcome… It was great, we'll come back.

A big thank you for this wonderful weekend! In a bubble of sweetness and well-being. Thank you for your welcome and for this wonderful place. We can't wait to coming back!

A second night for us here, we fell in love with the place 4 years ago and here we are again! Perfect, orgasmic I would say.
Every wedding anniversary we test rooms like this one but none has such level of perfection and hygiene. So do not change anything !!
A chaque anniversaire de mariage nous testons des chambres telles que celle ci mais aucune n'a un tel niveau de perfection et d'hygiène. Donc ne changez rien !!

A few hours of magic in this magical place where time seems to stop. Thank you for this wonderful time we will not forget soon. Your services are perfect, there is absolutely nothing to complain about ; you just have to come back …

Suite tastefully decorated, impeccable cleanliness, well maintained pool and jacuzzi, elegance and comfort are one, coming back here is obvious.
Thank you for your welcome and your kindness, we had a great time.
See you soon !
Merci pour votre accueil et votre gentillesse, nous avons passé un très bon moment. A bientôt !

A wonderful stay, in a sumptuous place!!
Perfect to share a good time with his half. Thank you very much for idylic surroundings!!